Guns Ammo Jewelry Coins, by Strange Jerome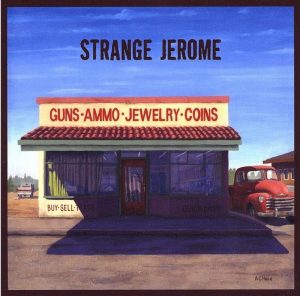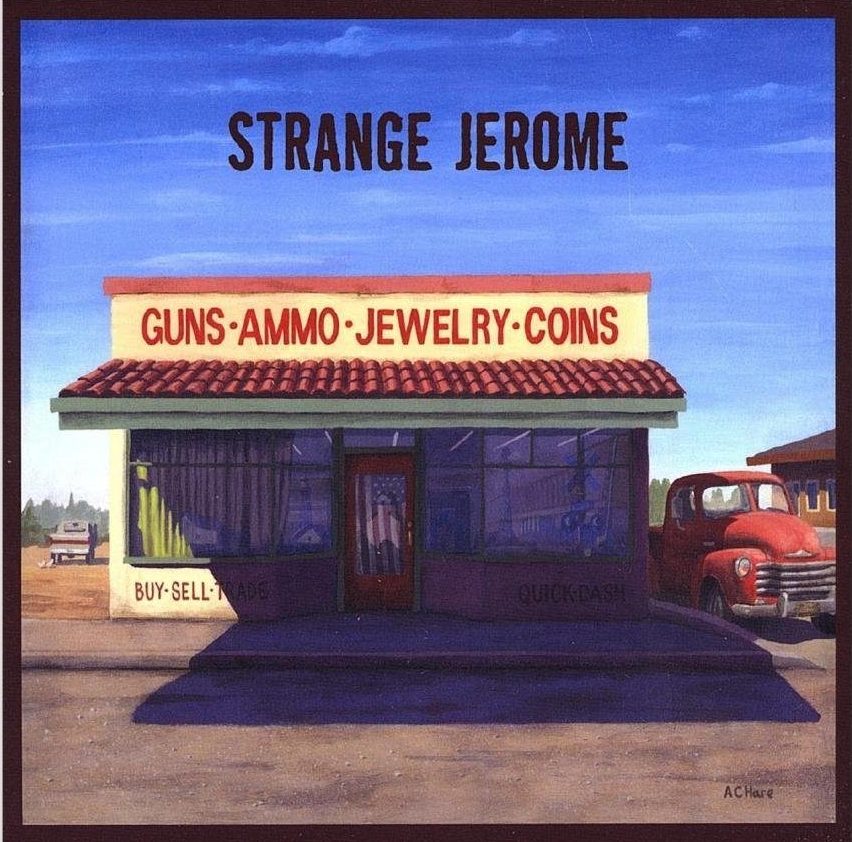 'Gun's Ammo, Jewelry Coins' (Strange Jerome, 2009) is a life retrospective. The album carries the slightly aching and very honest melody of love realized (and not), choices revisited and ambitions rekindled. Sherri's dark vocals fit perfectly with the mood and ambiance of the record.
One of my favorites from the new album is Bourbon Street. The track has a deep, guttural sound to it; and while it's rolling melody does an impressive job as the proverbial roller-coaster, the music stays true to the album's sad, rock gypsy feel. In short, it's beautiful.
Sedro Wooley, from which the album takes it's title "She was the pretty girl from Sedro Wooley. Her name was Mildred, they called her Milly. She came from a place that sells guns, ammo, jewelry coins…." has a Jerry Jeff Walker feel to it as a drunken bluesy story telling of the times, the "young lovers" and the choices made along the way.
This is an album to keep. I highly recommend it to fellow Shared Medium listeners everywhere. Strange Jerome, thank you for all the work you put into creating this record, it has been thoroughly enjoyed. -Rachael
Tags:
album review
,
Strange Jerome